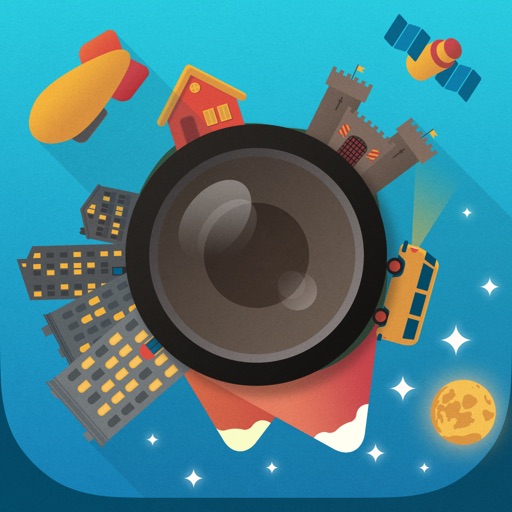 (8 reviews)


GlorAR - Augmented Reality Browser
Best Augmented Reality tool for marketers!

GlorAR is a mobile augmented reality platform that allows companies and individuals to create content channels to be displayed in the real world. Search through different channels and categories to learn more about points of interest, events, products and special deals.

GlorAR provides a perfect opportunity for businesses to grab more attention and generate sales. The platform supports both geo locations based and marker based objects. This gives opportunities for both local businesses to upload a list of specials, as well as arm direct sales team with a visual highly effective demonstration tool.

Creating channel and uploading objects is very simple and takes several minutes to get an interactive information digitally displayed around. You can choose the category to make your objects easily found. View objects as a list or on the map.

GlorAR supports 3D moving objects and other related content - video, audio, text.
It is also possible to link the object to the website to provide more information, contacts or specials.

GlorAR technology is a versatile engine to empower your business and provide a personalized interactivity for your customers:
demonstrate architectural models of future buildings in the real surrounding;
brighten up touristic services presentation, by adding 3d models for historical sights;
create virtual catalog for expo or personal demo, etc.

Find more information at http://www.GlorAR.com and explore the benefits for your business.

Screenshots GlorAR - Augmented Reality Browser
Screenshots GlorAR - Augmented Reality Browser for iPad